Biography
Born in Victoria, I grew up in the Southern-Coastal region of B.C. and continue to reside in Nanaimo BC. I have a condo in Kitsilano Vancouver one block from the beach and I'm lucky to have a wonderful family property on Thetis Island, in the Gulf Islands. My most recent aquisitions were a piece of property in Hawaii and a new family home in South Nanaimo.

I have Bachelor of Arts Degree in Sociology, with a Social Justice Major, a Masters of Busines Administration, and a Masters Degree in International Business.

I speak French and continue to enjoy World travel, having traveled through 41 countries so far.
I enjoy the outdoors, snowboarding, hiking, and boating in particular.

Our family has a classic 30' Alberg sailboat, and a speedboat for showing waterfront, and accessing remote parts of our coastline.
I almost exclusively read non-fiction, and am a big fan of chocolate chip mint ice cream!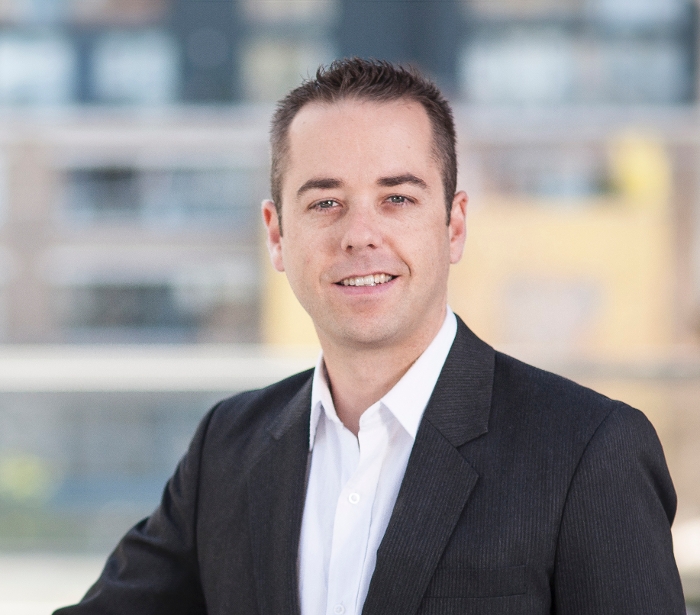 Contact Me
One Percent Realty Ltd. (Nanaimo)
#202-505 Hamilton Street
Vancouver
BC
V6B 2R1
CANADA